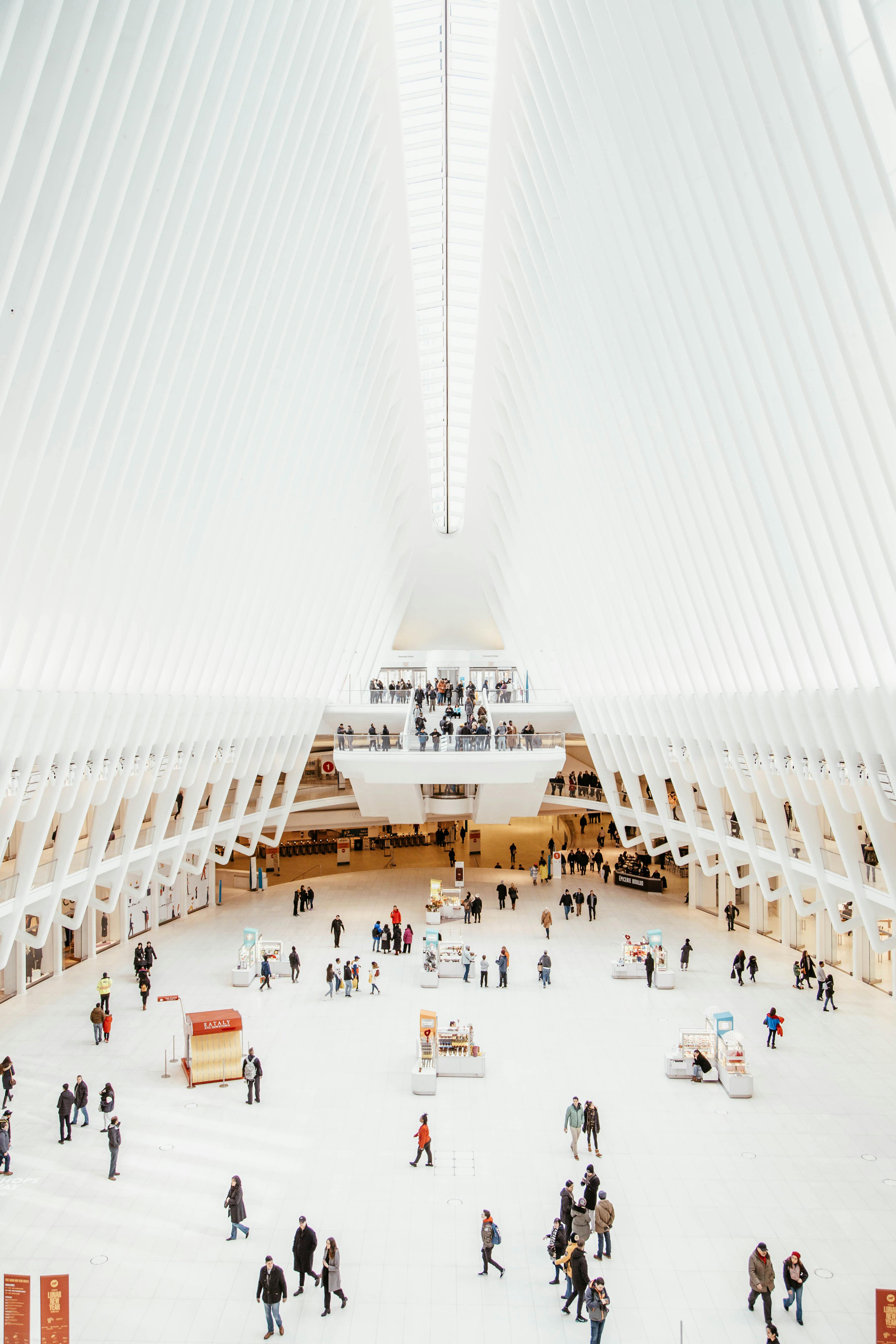 I hate academic conferences. What seems like a chance for free travel to an exotic location turns out to be an endless bore in a stuffy room. For an introvert, the need to be constantly 'on' when talking to students, peers, and that big name you are desperate to collaborate with is tiring. The point being, I am not usually in the best of moods when at conferences. Which is probably why I found a particular presentation so irksome.
Why so much Person-centered Seems so Hollow to Me
The presenter at this hot and stuffy conference gets up and smugly states that previous, crappy, social science has used a variable-centered approach to research. He, however, would use a person-centered approach. The motivation was, I confess, solid.
Person-centered analysis starts with the assumption that within any large group of people there are likely smaller distinct groups (within a school there are jocks, goths, nerds, etc). Too much research treats humans as a bunch of mini clones that are driven by the same processes and differ only in degree. I can get behind this sentiment.
I was surprised then to not hear mention of a single person for the rest of the presentation. No explanation was given of how people in the different groups think, believe, feel, or act differently from each other. Nor was there discussion about whether people chose to be a member of their group or whether they were forced into it. Did they jump or were they pushed? Instead, the entire presentation focused on various configurations of variables. This was not, to me at least, person-centered.
This is a disturbing trend in person-centered research. The almost total absence of people.
The overall impression I get from most person-centered analysis is that people believe human diversity has been ill-treated by regression like approaches. But many researchers assume that by applying things like cluster analysis or similar they will magically fix this problem. In my experience, researchers don't seem to put in a lot of thought into how these approaches better represent real people or what the results are really saying about them. Researchers tend not to describe a prototypical human from each of the researcher's groups. Researchers also apply little imagination to what drives people in different groups.
Greater attention to this could truly transform the social sciences. A truly person-centered ontology and epistemology could serve disadvantaged groups better. Researchers could better acknowledge that the experience of, say, an Indigenous girl is qualitatively different from a South East Asian Australian boy. But to do this, person-centeredness needs to be about more than methods. And it needs to be motivated less by an appeal to what it isn't (e.g., "Unlike previous research we use person-centered approaches" is not a convincing rationale).
Give me person-centered person-centered analysis
A move in the right direction would be to consider what Rob Brockman and I have recently called the four S's of person-centered analysis:
Specificity. Once you have your groups, can you describe what makes these groups distinct? By this I don't mean a profile graph of variables used to create the groups. I mean a deeper insight to what these groups of people are like. What do their members do? How do they think? What do they want?
Selectivity. How do people end up in these groups? By what process does a person end up in group A and not group B? Were people born into different groups? Did some person, institution, or cultural practice push them into their group? Or is their group membership their choice?
Sensitivity. Do these same groups occur in different samples? If not, why not? Do differences in groupings across—for example—countries illuminate how people's context shapes grouping, or do differences just reflect unreliable research findings?
Superiority. The beauty of cluster analysis is that it will always return the number of groups you asked for. And like a Rorschach test, it is easy to make something out of whatever the computer gives you. Researchers should attempt to show that their groups tell us something we did not already know. And researchers need to show us that groups really differ from each other qualitatively rather than merely quantitatively.